with our massive and ever growing experience
Web Solutions
Finding online web solutions can be a major challenge, but at Trend we provide an alternative to what you are dealing with
Media Production
Building a business to hold the best public image possible is easily one of the most difficult processes in modern business management
Digital Marketing
The power of the web means that many people turn to the skills of digital marketing teams to deliver an extensive solution
Event Management
The difference between a good event and a great event usually comes down to the way it is planned from the first day
Social Media Management
70%
control over your website
Web development is vital for long-term progression for your business, as it works to help infuse your business with a new image and profile. With a well-developed and managed website that runs well and provides a clean image for your business, you can start to open up new doors.
This helps to furnish the overall image of your business and ensure that you can bolster your reputation and your day-to-day approach to business in general.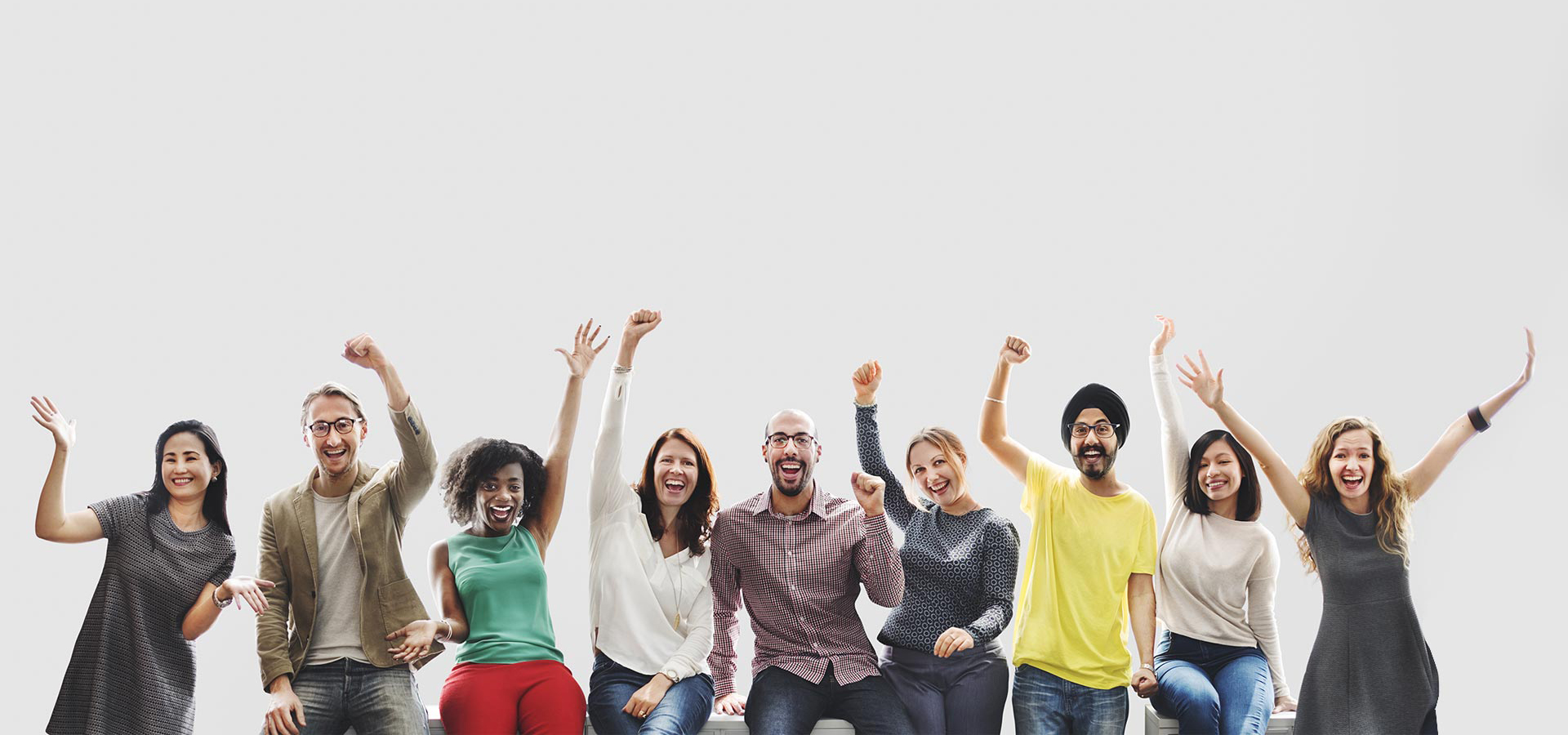 By far the best team I've ever worked with. They truly understood the look I was going for and completely nailed it!
It was really fun getting to know the team during the project. They were all helpful in answering my questions and made me feel completely at ease.
I'm wondering why I never contacted these guys sooner! Seriously, they all have commendable talent in marketing and development fields
I would highly recommend them as an agency
I always prefer TREND, They're creative, fast & accurate
push your business in the right direction for years to come